Premsafe fall protection system testing services. Fall protection systems must be tested every 6-12 months to ensure they are suitable for use
Fall Protection System Testing
To ensure the safety and compliance  systems used for working at height, it is highly recommended that systems are tested every 6-12 months. 
Without proper certification and compliance, there is a significant risk of being held accountable for any accidents that may occur. With Premsafe's Compliance Testing, you can have peace of mind knowing that your Safety Line systems are suitable for your building and meet regulatory standards.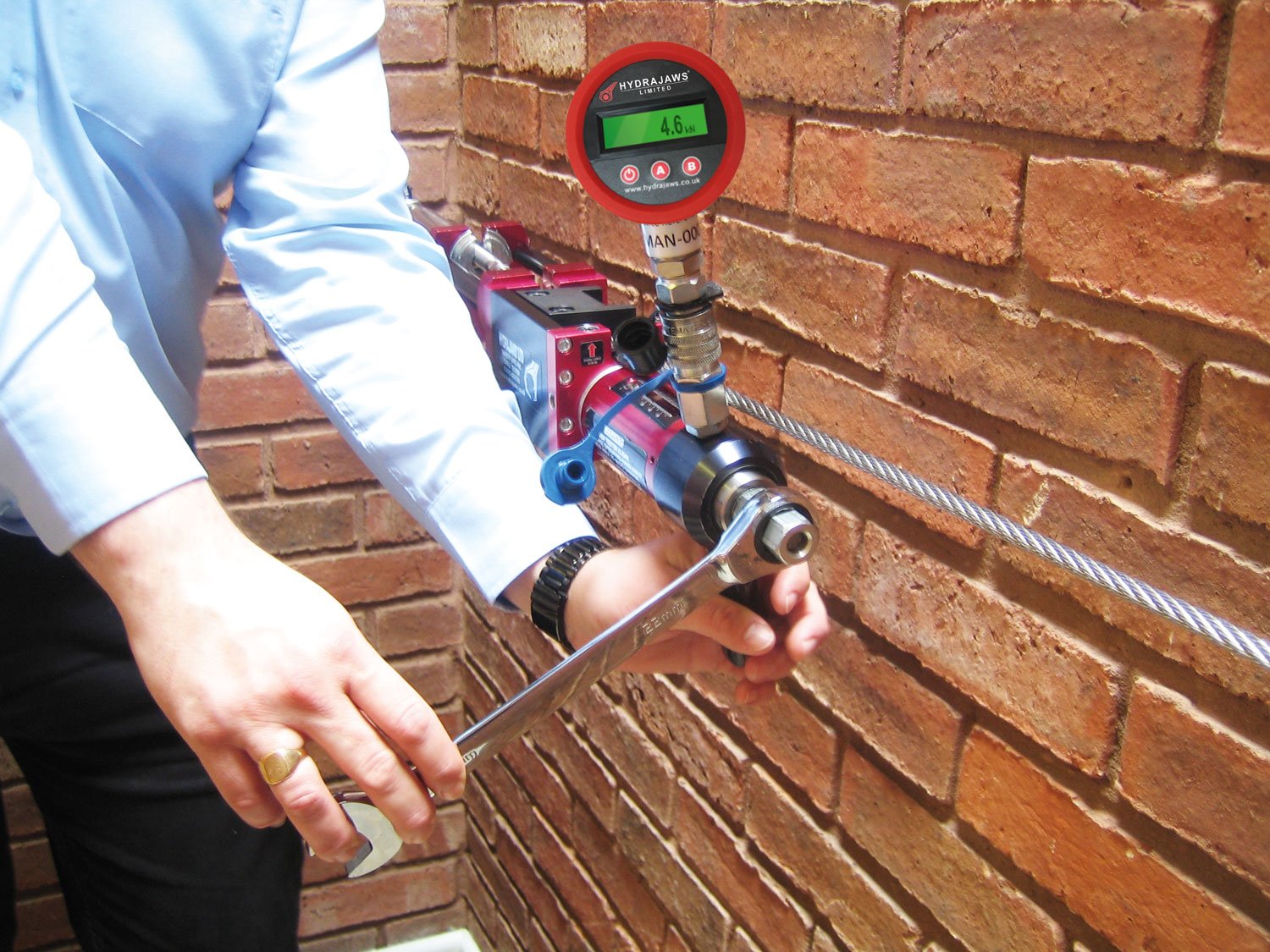 Each compliance test we provide to our clients are carried out in accordance to BS EN 795:2012.
Below are examples of these tests:
Compare Compliance Testing Quotes
Get a free no obligation quote from one of our experts