As Fall protection experts, we understand the current health and safety legislation requirements for safely working at height.
We are committed to enhancing safety in working at heights by customizing fall protection solutions that perfectly match our clients' requirements. Our primary goal is to provide a comprehensive range of height safety solutions that comply with the relevant British & European Standards. These solutions can be seamlessly installed on various roof types, ensuring unrestricted access and facilitating efficient maintenance processes.
Backed by more than a decade of experience in the field of working at height safety, our team of fall protection specialists is readily available to address any technical queries you may have regarding fall arrest and fall restraint systems. We take pride in offering an extensive selection of safety solutions designed to meet diverse needs and ensure the well-being of your workforce.
We understand the critical importance of safeguarding individuals working at heights, which is why we continually strive to innovate and stay abreast of industry best practices. Our commitment to delivering top-notch fall protection solutions is underpinned by our unwavering dedication to safety, reliability, and customer satisfaction.
At Premsafe, we take pride in our nationwide coverage, ensuring that our exceptional fall protection solutions are accessible to clients across the country. Whether you operate in bustling urban centers or remote rural areas, we are committed to delivering our expertise and products wherever you are located.
Our extensive network of highly skilled professionals spans the entire nation, allowing us to provide comprehensive support and service to clients in every corner of the country. No matter the size or complexity of your project, our team is equipped to handle it with efficiency and precision.
With our broad reach, we are able to establish long-lasting partnerships with clients from various industries, including construction, maintenance, manufacturing, and more. Whether you need a single fall protection system or require a complete safety solution for multiple sites, our nationwide coverage ensures that we can meet your needs promptly and effectively.
At Premsafe, we believe that safety knows no boundaries. Our commitment to providing nationwide coverage means that no matter where you are in the country, you can rely on our expertise, quality products, and unwavering dedication to making working at height safer for everyone.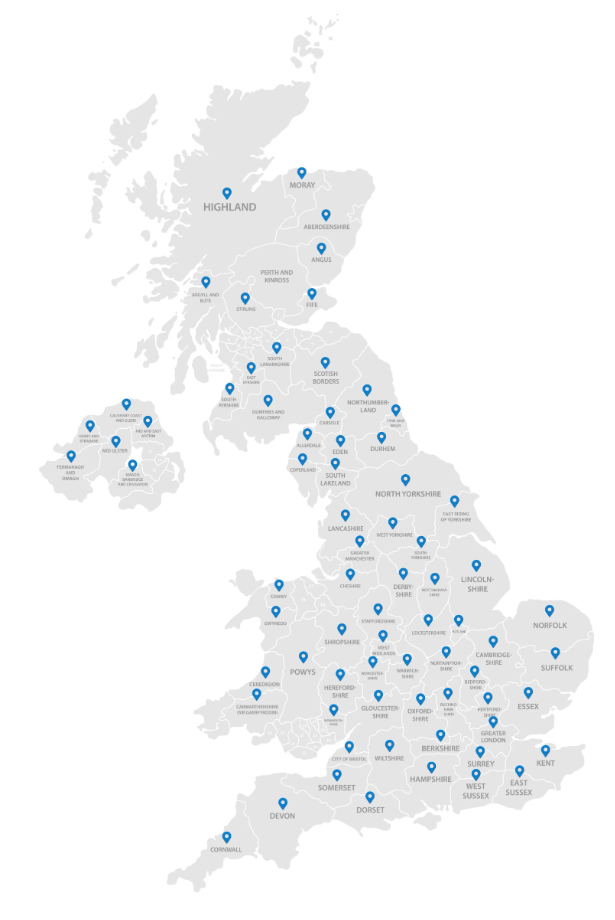 Get a free no obligation quote from one of our experts​